Lesia MARUSCHAK

"My Doll"

2019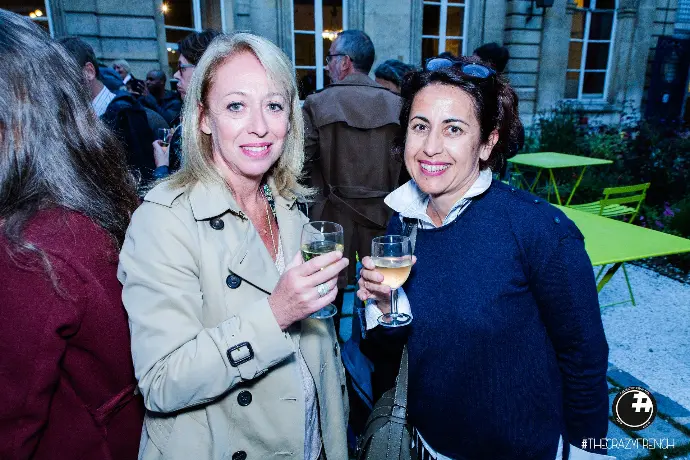 SÉRIE PRÉSENTÉE :
"My Doll "
100x100
2019
Unique photography-based paperwork
Pigments, kozo paper, egg tempera, ash, wax and damar resin
LESIA MARUSCHAK creates mobile memory spaces. Born in 1961 in Saskatchewan she spent her childhood on the Canadian prairies, land settled by her ancestors in 1874. In the mid-1970s she first picked up a camera, to which she did not return until 2016 when a diagnosis of leukaemia led her to change her life's direction and commit to making art.
Maruschak's work - a complex exploration of memory and sensual expression - informs and expands what it means to create. According to Monica Allende, "Maruschak's work reflects on the visual memory of history, and the role of the artist in the decolonization of narratives which are critical issues in photography debate."
Working across the still and moving image, sculpture and painting, Maruschak creates objects which encapsulate narratives emerging from fragments often multiplied thousands of times. Her commitment to making drives her to push what her camera captures until she arrives at an abstract sensual representation - almost otherworldly.
PORTRAIT CHINOIS DE LESIA
Si j'étais un personnage célèbre / artiste :

I've never had the desire to be anyone but myself.
Mon musée préféré est :
I have many favourites and of course there are those I have yet to see and some I never will. I have never forgotten the dialogue between architecture, nature and art at the Louisiana Museum of Modern Art, Denmark where I saw Giacometti, Richter and Kentridge for the first time.
Une personne avec qui dîner ?
I already have dined with two people on my wish list. If I could dine with another it would certainly be Anselm Kiefer. He is, beyond a doubt, one of my main sources of inspiration.
Si j'étais un objet sur la table de nuit :
I would be the perfume called Dream that rests on my table.
Si j'étais la dernière photo prise avec votre téléphone :
I would be the land and the wind with its gentle caresses.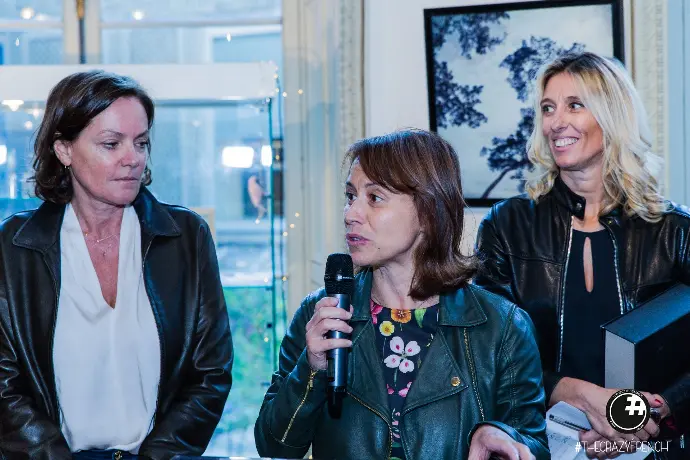 La musique qui tourne en boucle en ce moment :

Site internet et réseaux sociaux de l'Artiste :
https://www.instagram.com/lesiamaruschak/